"There is no power for change greater than a community discovering what it cares about."
– Margaret J. Wheatley
Entepesi Kenya partnered with two medical
organizations to host 33 medical outreaches in
2022. We served 4,662 men, women, &
children with nutritional support, deworming,
and disease diagnosis/treatment. During these
medical outreaches, 27 covid vaccinations
were also administered.
EK supported 19 educational training events,
on topics of sexual reproductive health,
menstrual hygiene, nutrition, and family
planning. A total of 2,136 were educated on the
listed topics and an additional 832 were
specifically trained in mental health awareness.
During the health education programs
regarding menstrual hygiene, 724 packs of
pads were donated to girls in need.
EK attended 4 stakeholder meetings to discuss
and advise on policy forming, advocacy for
harmful cultural practices, and a networking
meeting with other NGOs.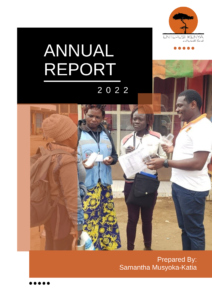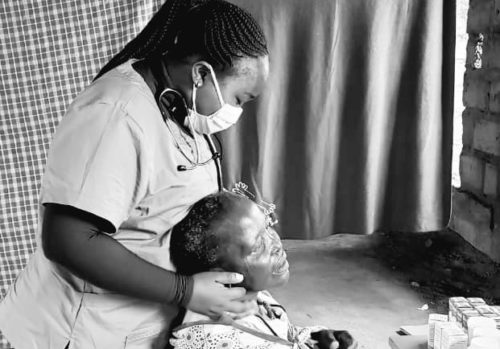 2021 Annual Report
2021 was just the beginning of everything Entepesi Kenya desires to achieve! Check out our Annual Report by clicking on the link below:
Entepesi Kenya 2021 Annual Report
KMH Staff Training
Family Planning Education
Men, Women, & Children served with Healthcare