Entepesi Kenya (EK) is a Non-Governmental Organization (NGO) that serves underprivileged communities with health-related care and education in Kajiado County, Kenya. EK believes that quality and affordable health should be available for everyone regardless of their location and economic status. EK works with like-minded individuals or institutions to increase access to healthcare.
Men, Women, & Children provided with health services
Packs of Sanitary Pads Donated to Women & School girls in need
People educated during Community Dialogues
Student & Staff Health Education
Hospital Staff Professional Development
Men & Women Screened for Hypertension
Referrals for Hypertension
Sustainable Development Goals (SDG) 2030 are global goals created by the United Nations (UN) to create a better world where no one is left behind. To contribute to the global goals, Entepesi Kenya has aligned with 5 of the 17 SDGs.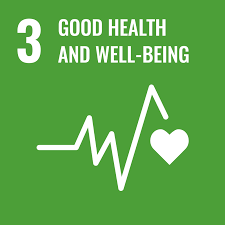 With a population of 1, 378, 592 ( 2019) Kajiado County faces a plethora of health needs, ranging from infrastructural to human-resource from which Entepesi Kenya seeks to intervene. Top on the list; the current doctor population ratio is 1:26,094; Vs 1: 1000 WHO recommended, Public Health Staff is 1: 7,619, Nurse population ratio is 1: 1,068 while the average distance to a health facility is 14.3 km with only 9.9% of the population within a distance of less than a Kilometre to a health facility, according to CIDP 2018-2022.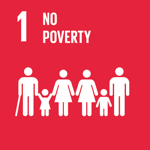 Entepesi Kenya understands that achieving universal health care is next to impossible with communities living under the poverty line. We implement projects that alleviate poverty and give communities a chance to take charge of their well-being.
Entepesi Kenya is providing university-level scholarships for students financially unable to continue higher education in the healthcare field. Additionally, we are working on building the capacity of teachers within the school to bring awareness on matters of mental health, menstrual hygiene, and interventions to end early teenage pregnancy.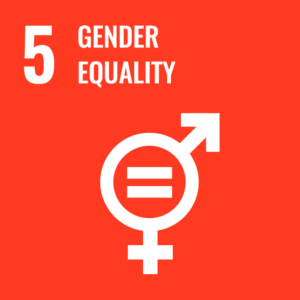 Entepesi Kenya educates and advocates against harmful cultural practices (such as early childhood and forced marriage and female genital mutilation) and for female health.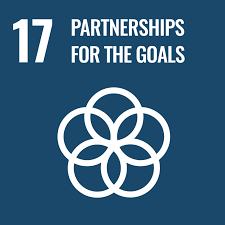 Entepesi Kenya partners with organizations to support health goals.
EK mobilizes resources from the national and international community to improve the health services available to the locals.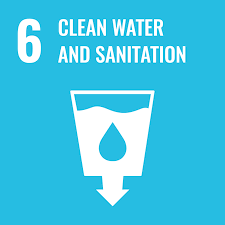 With the knowledge that health goals cannot be achieved where water is scarce, we support and strengthen the participation of local communities in improving water availability and sanitation management.